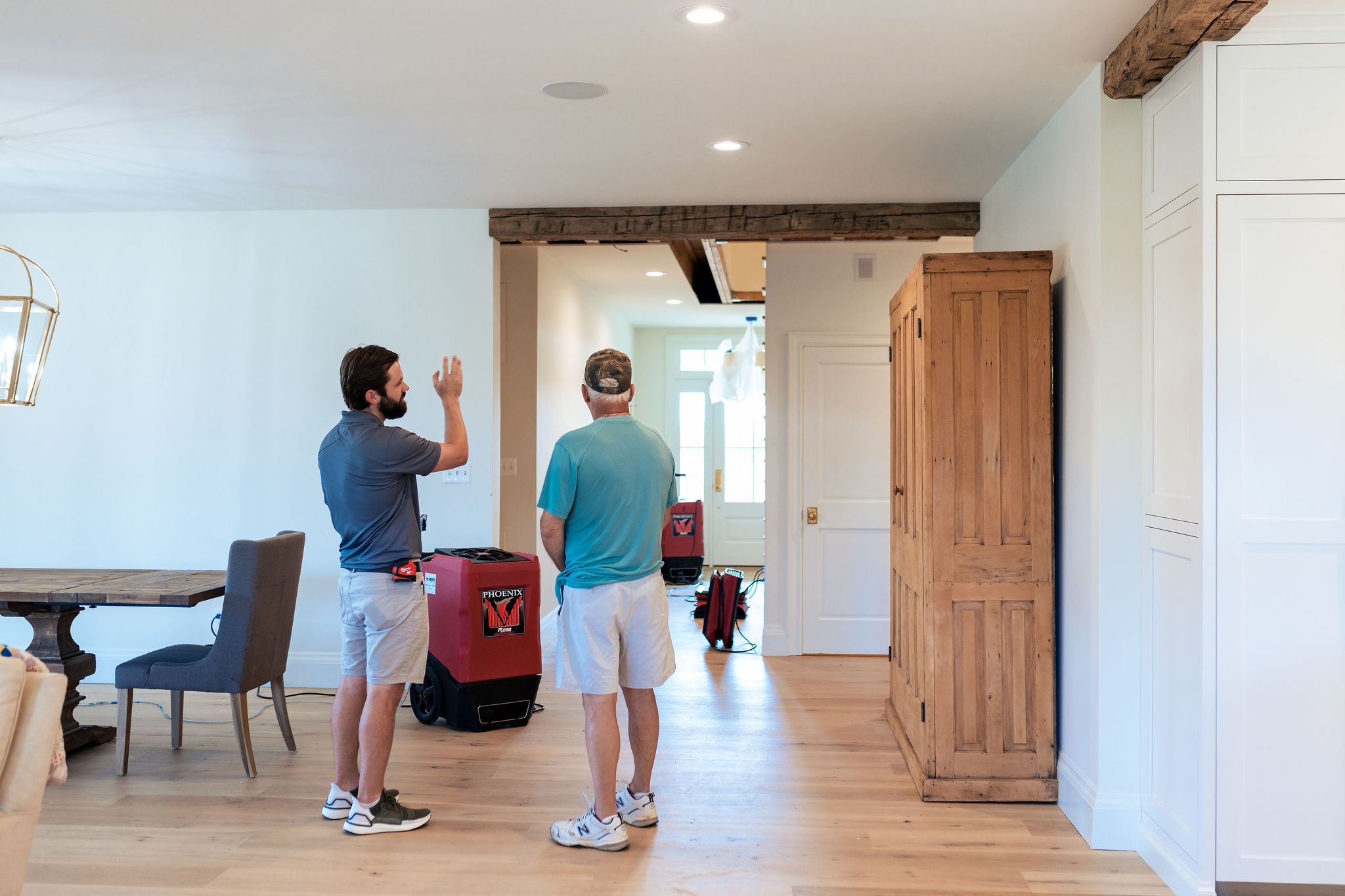 MOLD DAMAGE
RESPOND: 24/7 emergencyservice secures your property and minimizes further damage.
REPAIR: We clean up and remove mold, water, soot and ashes, storm debris.
RESTORE: Teams restore or replace flooring, walls, fixtures, wiring and other damaged elements.
REBUILD: Remodeling or rebuilding the property by Merit Restoration's sister company, CaseCo—an award-winning local residential and commercial builder.
YOU GET
MERIT'S FULL ATTENTION, FAST
Our professionalism, communication and overall performance continue to earn us recognition for excellence in both customer service and satisfaction. From the moment you call, we'll focus our full attention and decades of experience getting you and your property "back and better."
TOP PERFORMANCE
NATIONAL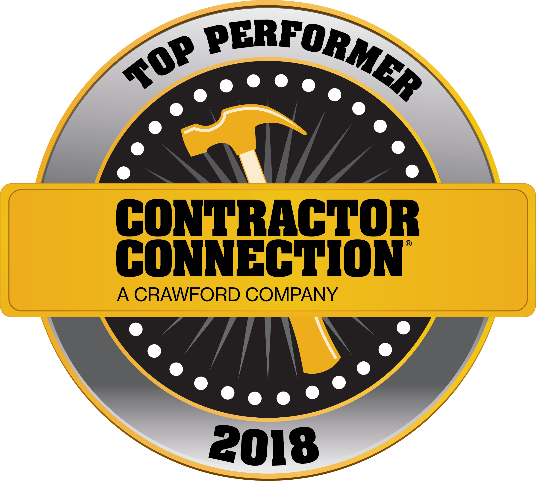 TOP PERFORMANCE
REGIONAL