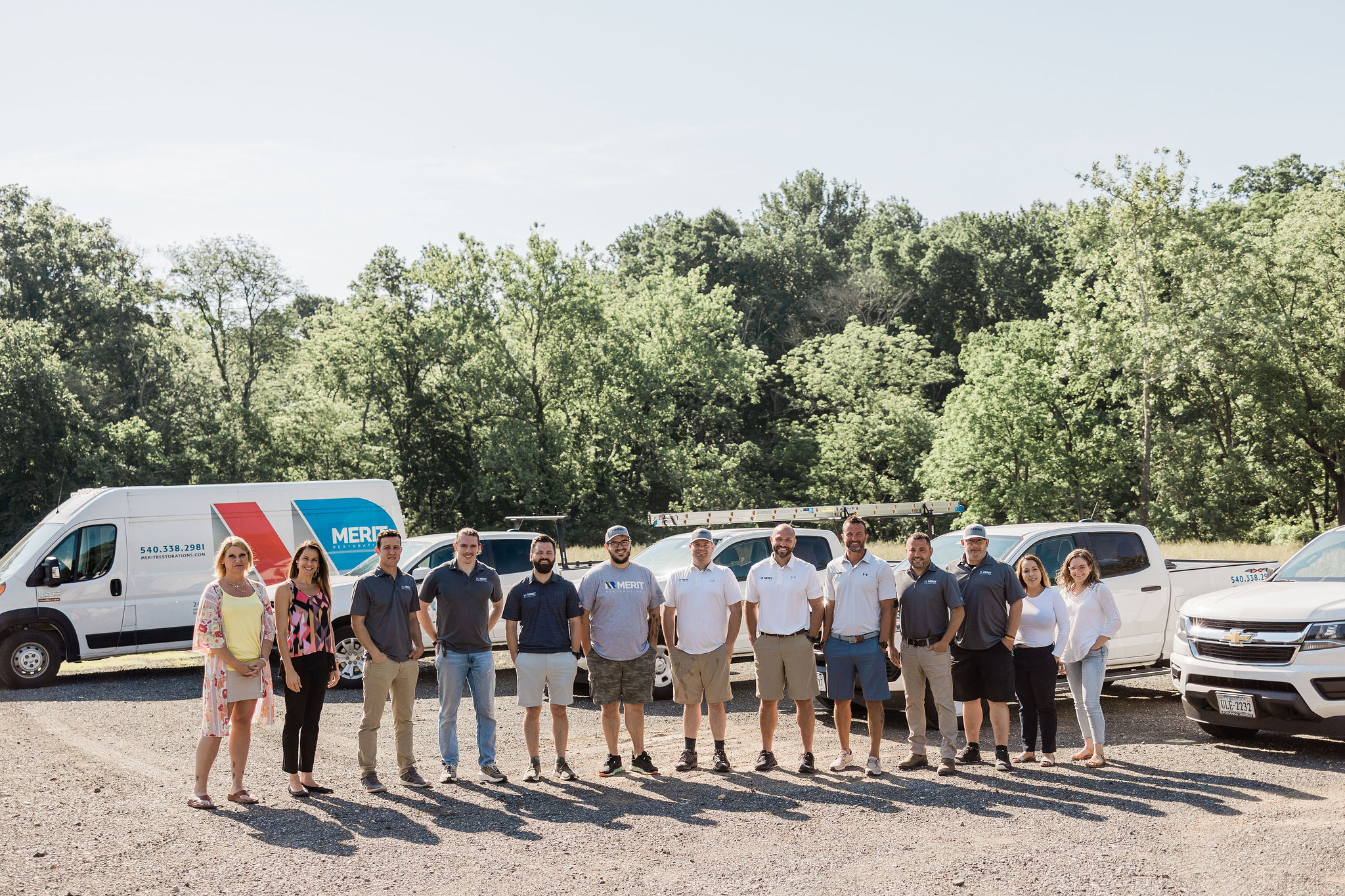 GOOD PEOPLE
DOING GOOD WORK
As a full-service General Contractor, Merit Restorations mitigates and handles repairs, and rebuilds residential and commercial properties that have been damaged by fire, water, storms, hail and other disasters.
With decades of experience here in Northern Virginia, Maryland and West Virginia, we know local building codes, ordinances and neighborhood/HOA restrictions. We also go the extra distance to protect property value by using materials that perform best in our region—and by using design and reconstruction techniques to minimize the risk of experiencing future emergencies.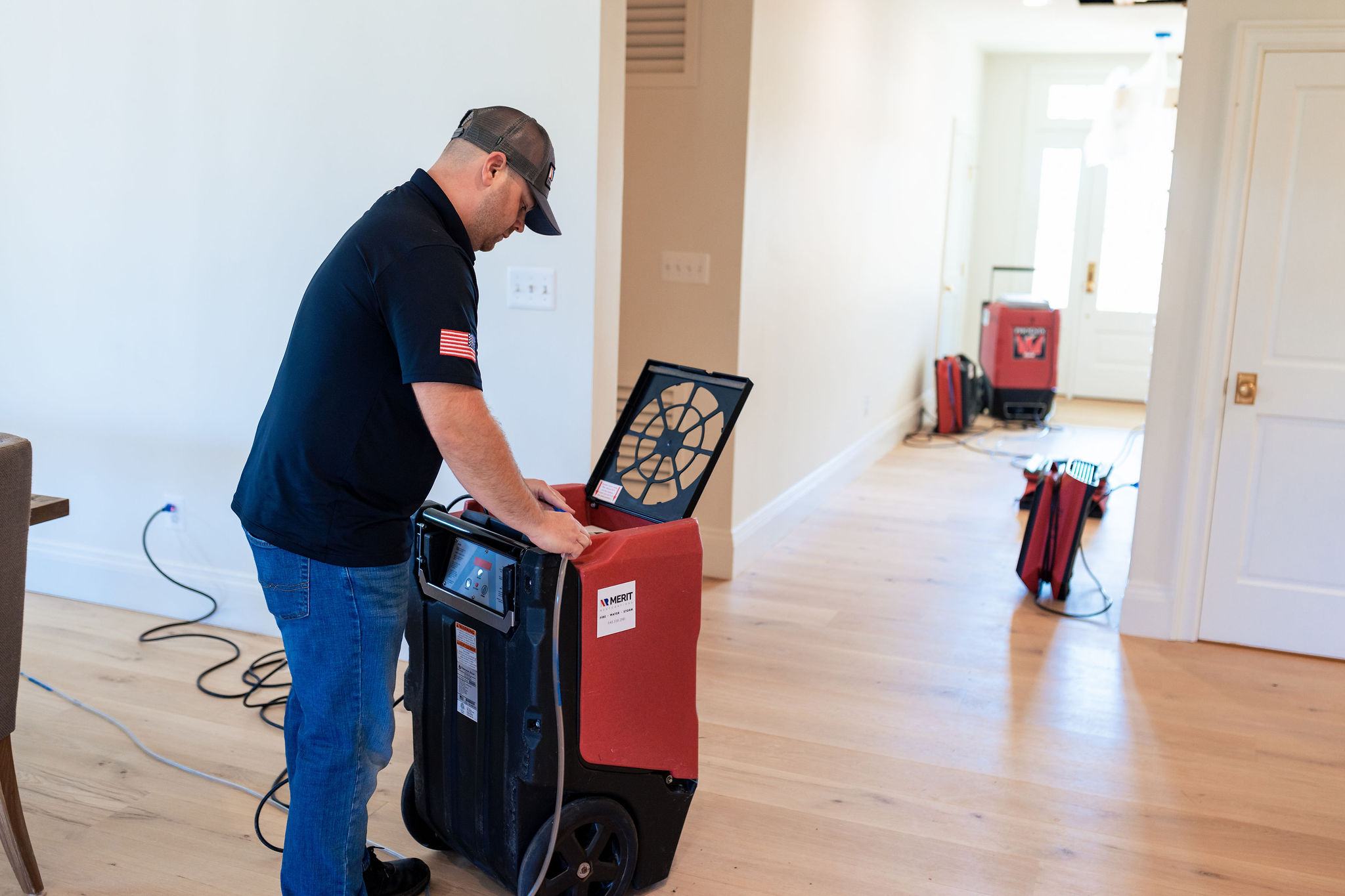 POLICYHOLDERS AND INSURERS TRUST MERIT
We've handled thousands of restorations — from cleanup and repairs to complete rebuilds—to the complete satisfaction of insurance companies and their policyholders across Northern Virginia, West Virginia and Maryland.
TOP PERFORMANCE
REGIONAL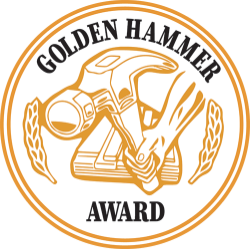 TOP PERFORMANCE
NATIONAL